Hotel BRG BUDGET STAY is located at The STATUE OF UNITY, The Dream Project of Hon'ble Prime Minister Shri Narendrabhai Modi. The Statue is the Tallest Structure of its kind in the world and is an Engineering Marvel standing at 182 mtr. which is surrounded by a huge Lake spread across 12 kms and many other points of attractions nearby. As the name suggests, Hotel BRG BUDGET Stay is one of the newest and most budget friendly hotel that offers luxurious stay at Ekta Nagar, which is just 2 km away from the gateway of the Statue of Unity.
Hotel BRG Budget Stay has been inspired and Inaugurated by Hon'ble Chief Minister of Gujarat Shri Vijaybhai Rupani, who specifically wanted to create Accommodation facility which is highly affordable to Bus Travellers, Students, Groups Visiting the Statue Of Unity who have a limited budget.  Moreover tourists can enjoy food at reasonable rates in the Multi Cuisine Restaurant which is available in the same premises.
Other infrastructural facilities include Board Meeting Room, Large AC Banquet Halls and Lush Green Party Lawns for events like Corporate Meetings, Get Together, Marriage Events, and Corporate Annual Gathering etc. It is very ideal location for organizing cultural events during festivals and holidays.
The Premises was developed and made operational within a record time period of 100 Days. The existing old residential complex were demolished and on that same place, the current premises that you see is developed.
We support Hon'ble Prime Minister Shri Narendrabhai Modi's vision of developing Ekta Nagar as International Tourists Destination and our team will put our best efforts for the Hotel BRG Budget Stay will remain the location of the first choice by the tourists for accommodation and food in the valley.
We invite you to come, stay with us and make your trip a memorable one.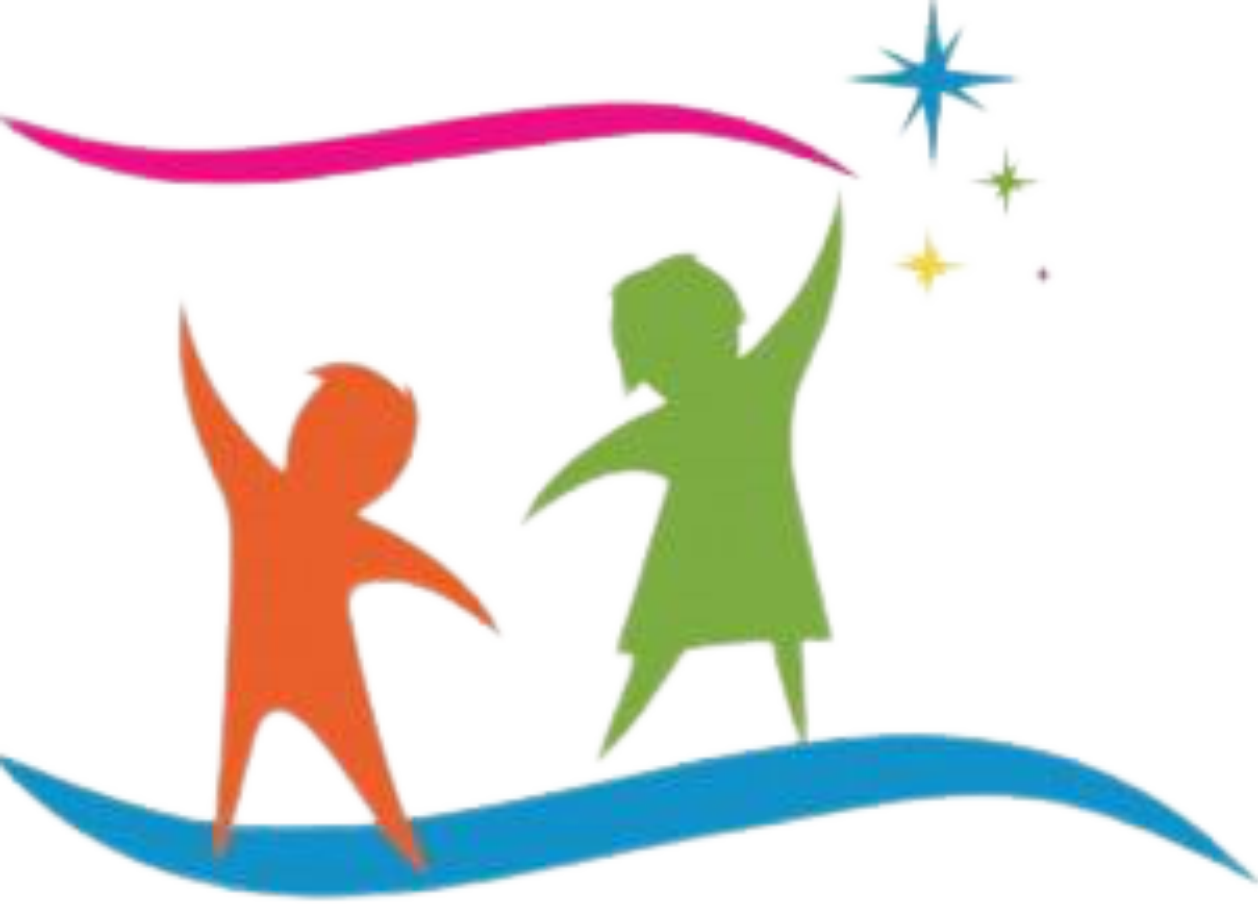 Kids...
Kids Friendly Attractions @ SoU Children Nutrition Park | Jungle Safari | Butterfly Garden | Cactus Garden | Laser Show | Glow Garden | Night Lighting and many more....
01
Youngsters ...
Specially for Youngsters.... Eco Tourism | River Rafting | Jungle Safari | Laser Show and Project Mapping | Boating | Ekta Cruise | Godbole Bridge | Cycling | E-bike.. and many more
02
The Seniors...
More for Senior Citizens : Aarogya Van | Vishwa Van | Valley of Flowers | Narmada Aarti | Laser Show | Ekta Mall | Museum at SoU | Boating | Ekta Nursery | Butterfly & Cactus Garden and many more...
03
Round The Clock Reception
Our huge Reception area facilitate guests the Round the clock Services and assistance to stay and easy check-in Procedure
04
Easy Booking & Payment Options
Guests may book their rooms through our website as well as OTA Platforms. Moreover we are having easy payment options through Debit/Credit Cards, UPI and Online Payment Gateways..
05
Travel Desk
Our Travel Desk will help the Guests for easy Pick-up and Drop from Railway Station or any other place they wanted to visit around Statue of Unity.
06